Perspectives From a Family Business Expert
With more than forty years of business experience, George Isaac is an expert when it comes to family enterprises. He's spoken at both national and international conferences and published extensively on industry topics and weighing in on current events. If you're looking for a keynote or speaker for professional development, visit our contact page and we'd be happy to talk more with you about your needs.
Topics
Your Business, Your Family, Your Legacy: Building a Multigenerational Family Business That Lasts
Succession and Transition Planning: A Proven 9-Step Road Map with Case Study
Family and Business Governance
Avoiding the Family Business Wealth Evaporation Trap
The Seven Essential Initiatives to Ensure Family Business Growth and Survival
Creating Value in your Family Business
Problematic Family Dynamics and Conflict Resolution Strategies
Perpetuating Multigenerational Family Wealth
Selling Your Family Business
Comments from conference attendees:
"Very different and unique perspective."
"Incredibly knowledgeable…I wish he spoke more, he was awesome!"
"Well throughout and presentable."
"Found it to be the best section of the program."
"Great examples, discussion and integrating many concepts."
"Having practitioner with direct experience makes conversation more engaging."
"One of the best presentations in which I took away things to discuss with…"
Current Speaking Engagements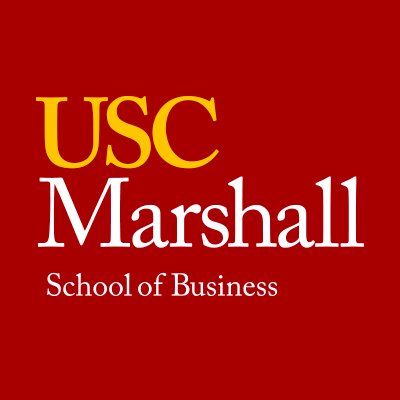 "Planning for Generational Succession"
"Creating Shareholder Value"
"Perpetuating Multi-Generational Family Wealth" & "Avoiding the Family Business Wealth Evaporation Trap"
USC  Marshall School of Business
Young Presidents Organization (YPO) Family Business Workshop
Los Angeles, CA – Mar. 14-15, 2019
---
"Managing Multi-Generational Family Enterprises & Transitioning to the Next Generation"
Pepperdine University Graziadio Business School
Lido Family Office Certificate in Financial Management
Los Angeles, CA – Oct. 28-30, 2019
---
"Succession Planning Roadmap: Don't Forfeit Your End Game"
Abbot Downing 2019 Family Forum
Laguna Beach, CA  October 2019
---
Full resume of speaking engagements available upon request.